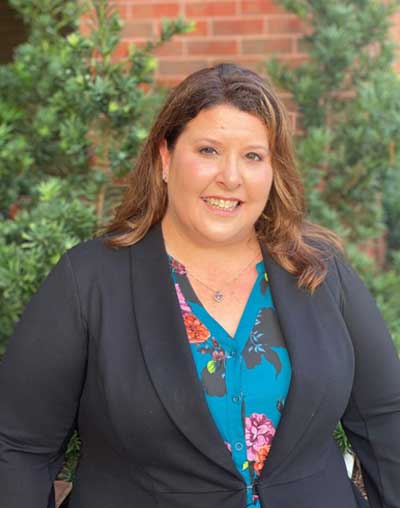 Donna Lee Sandefur – Legal Assistant
Donna Lee has been invaluable at the Ross Legal Group, and has worked with the attorneys here for years.
She has worked in administrative capacity for over 20 years. She gets to know all of our clients on a personal basis, and treats them like a member of the family. She understands the stages of litigation and a lawsuit and can provide that insight on where we are heading next. If any clients have questions or concerns about their claim, the status, or where we are in the process, Donna Lee is there to give them the support they need.