Has your insurance company denied your claim for no good reason?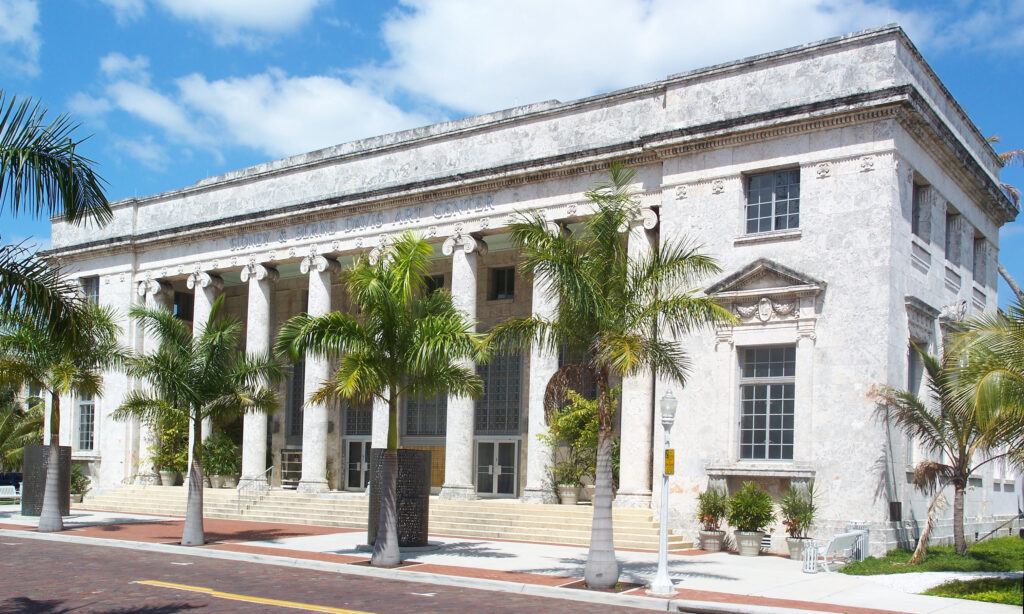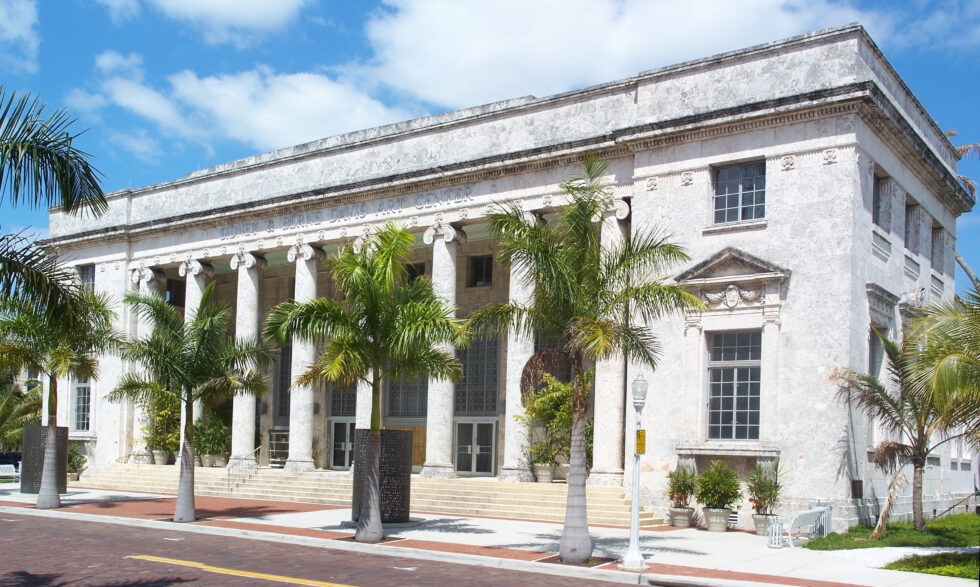 When you make an insurance claim in Florida, the law says that the insurance company must investigate the claim with "good faith and fair dealing." But insurance companies too often try to make money by being unfair to their customers and unfairly denying, delaying, or limiting benefits without a good reason.
You should talk to an experienced bad faith insurance claim lawyer if you think your insurance company has treated you unfairly or hasn't done what the law requires.
At The Ross Legal Group, we have a lot of experience helping policyholders in FT. Myers office and all over Florida with life insurance, homeowners insurance, and other insurance claims that have gone to court.
If you think your insurance claim was wrongfully delayed or denied, please contact us to set up a free case evaluation with a Florida insurance bad faith lawyer.
Our lawyers are familiar with insurance contracts, and they will look at your policy to see if the terms have been broken. We can help you get the insurance benefits you are owed if your valid claim was wrongfully delayed or denied. In many cases, you may also be able to make claims for emotional distress, attorney fees, and punitive damages.
About Fort Myers, Florida
Fort Myers is the gateway to Southwest Florida and one of the most popular tourist spots in the state. Major attractions include the winter homes of Thomas Edison ("Seminole Lodge") and Henry Ford ("The Mangoes"). The name of the city comes from a fort that was built in the area during the Seminole Wars. In 1850, the fort was named after Colonel Abraham Myers. Myers was in the U.S. Army from 1833 to 1861, mostly in the Quartermaster Department. From 1861 to 1864, he was the quartermaster general of the Confederate States Army. In the fall of 2022, Hurricane Ian did a lot of damage to the city.