Exceptional Insurance Claim Lawyer In Sarasota, FL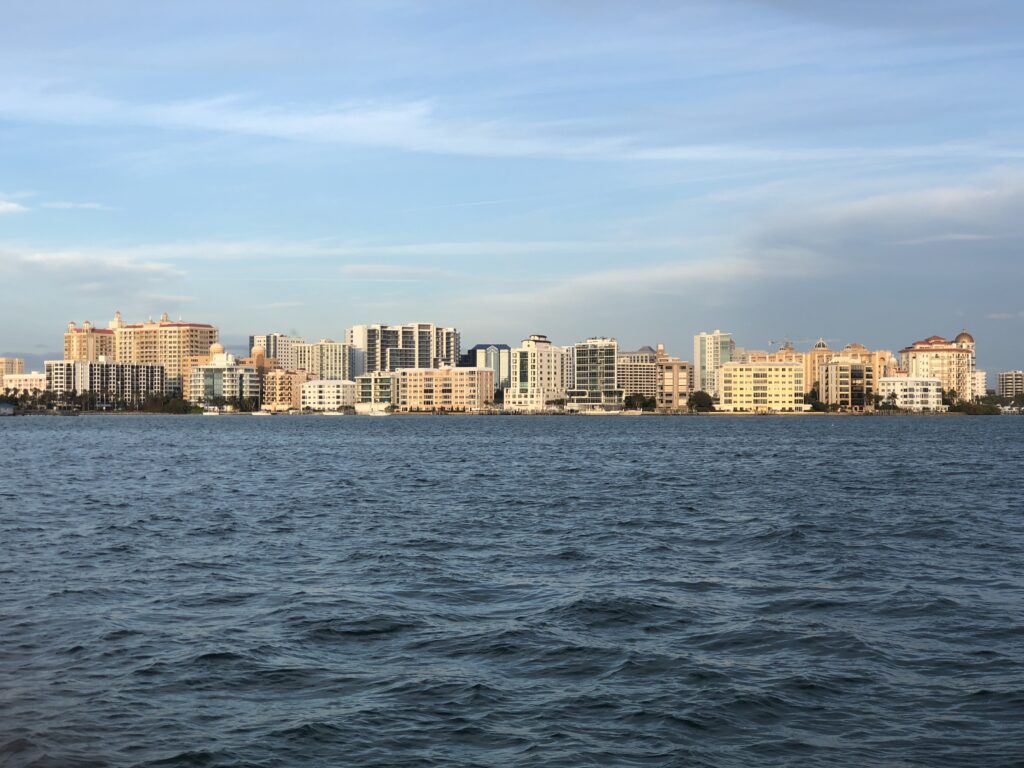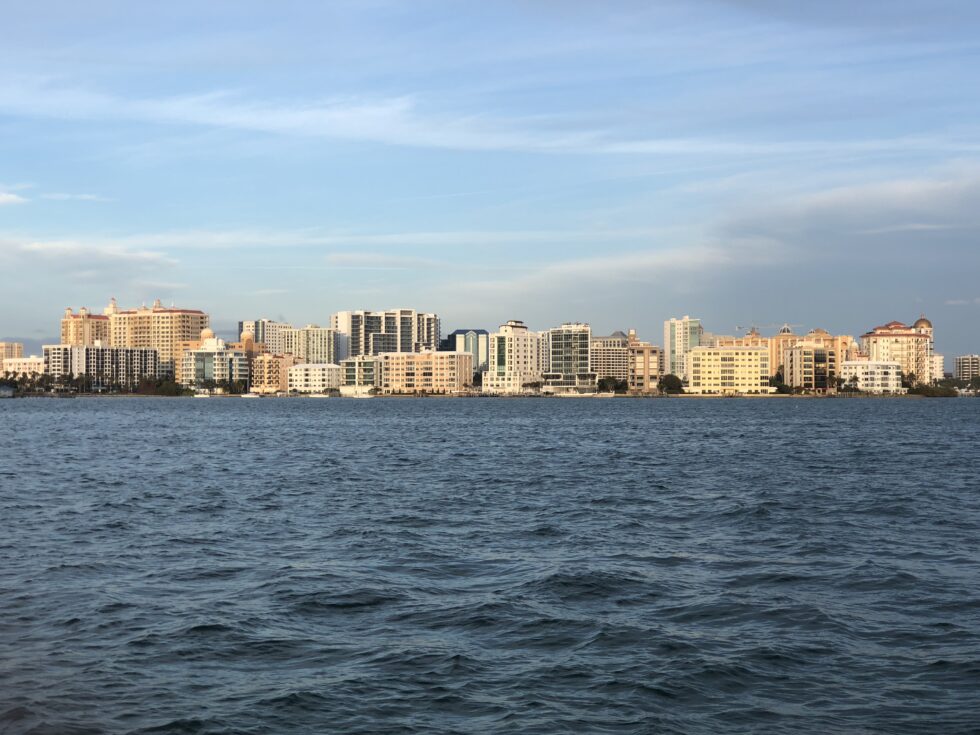 It can feel like a gamble to file a claim with your insurance company. You hope that the company will be honest and help you out when you need it. But insurance companies have shown way too often that they are willing to put profits ahead of policyholders, leaving you without insurance that you really need.
In Sarasota, Florida, many insurance companies will turn down initial claims.Worrying is when they say something isn't true but don't give a clear explanation or any explanation at all. It's also hard to get them to look into why your claim was turned down. If that happens, you might have to go to court.
At Ross Legal, our insurance dispute lawyers in Sarasota, FL have a lot of experience helping people get the money they deserve. If you have a problem with your insurance company or a claim that was denied or undervalued, you can get a free consultation from the insurance dispute lawyers at Ross Legal's Sarasota office.
About Sarasota, FL
Sarasota is a city on Florida's Gulf Coast, south of Tampa. It used to be where the Ringling Brothers Circus spent the winter. Today, it is home to a number of cultural centers, including the Ringling Museum of Art, which has both old masters and newer works on display. It's also the gateway to miles of beaches with fine sand and shallow water, like Lido Beach and Siesta Key Beach.